Here you can find our News Feed: What we're up to, where we're going and what we're writing about.
You can find articles, reports and press releases about our project in our press review.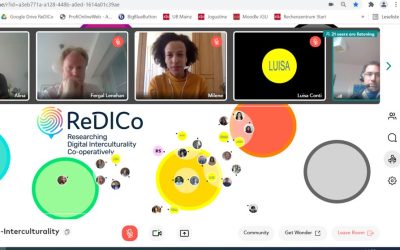 We can now look back on two stimulating and multifaceted conferences which we organised as part of the ReDICo team.
read more