Here you can find our News Feed: What we're up to, where we're going and what we're writing about.
You can find articles, reports and press releases about our project in our press review.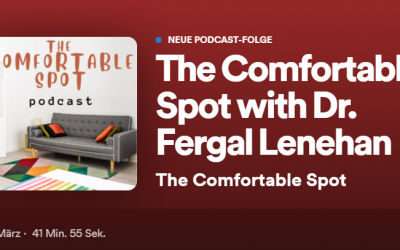 ReDICo member Fergal Lenehan recently appeared on The Comfortable Spot podcast run by Irish podcaster Ken Sweeney. Among other topics, the podcast dealt with the ReDICo project from minute 31-38.
read more