Here you can find our News Feed: What we're up to, where we're going and what we're writing about.
You can find articles, reports and press releases about our project in our press review.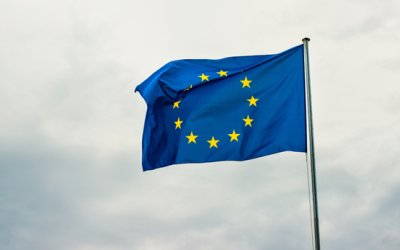 We are happy to announce that ReDICo members Fergal Lenehan and Roman Lietz recently published their article "Digital Europeanism and Extending the Literary Europeanist Discourse: The Twitter Feeds of @PulseofEurope and @mycountryeurope" in the Journal for European Studies.
read more