Here you can find our News Feed: What we're up to, where we're going and what we're writing about.
You can find articles, reports and press releases about our project in our press review.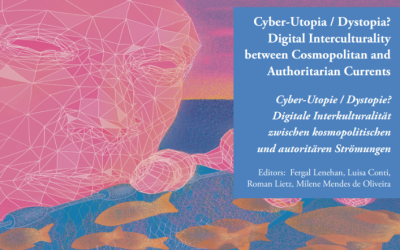 We are pleased to announce that in May 2022 the special issue of the Interculture Journal was officially published under the editorship of Team ReDICo!
read more