Here you can find our News Feed: What we're up to, where we're going and what we're writing about.
You can find articles, reports and press releases about our project in our press review.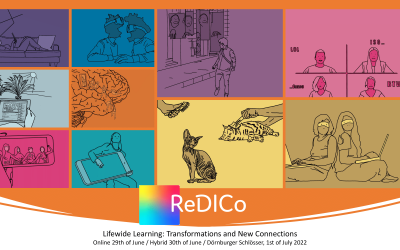 From 29 June to 1 July 2022 the research co-operative "ReDICo: Researching Digital Interculturality Co-operatively", financed by the German Ministry for Education and Research, held its first E-Co-Conference dedicated to the topic of "Lifewide Learning: Transformations and New Connections in Postdigital Societies".
read more