Here you can find our News Feed: What we're up to, where we're going and what we're writing about.
You can find articles, reports and press releases about our project in our press review.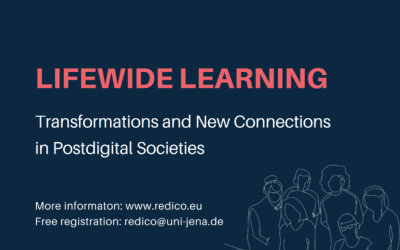 Winter is coming, and we are looking back on an inspiring conference summer. This year our first big conference "Lifewide Learning – Transformations and New Connections in Postdigital Societies" took place in the Dornburg Castles near Jena. For those who want to take a little trip back in time, we have created a short film in which we talk to participants.
read more