Here you can find our News Feed: What we're up to, where we're going and what we're writing about.
You can find articles, reports and press releases about our project in our press review.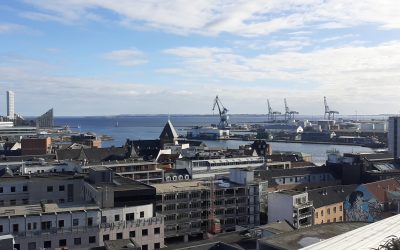 Between 2 and 4 March ReDICo member Fergal Lenehan from the University of Jena attended the conference "Changing Concepts of "Europe" since the 18th Century: Between the National, the Transnational and the Global" in Aarhus, Denmark.
read more